A cast iron stove is a device, built from a material consisting of iron mixed with carbon, in which a solid fuel such as wood or coal is burned to produce heat for warmth or cooking. The stove usually consists of a grate, which holds the fuel, a hollow interior in which the fuel burns, flues through which hot air flows, and baffles to slow down the flow of hot air, allowing the stove to produce more heat.
Choices Of Wood:
1.True fire fireplace generate heat for its efficient, we recommend that the humidity of the wood moisture content in 30% about the most appropriate. High calorific value, and high burn.

2.Do not recommend the use of oil-containing a large quantity of wood, like pine or painted wood.
3.Recommend the use of fruit tree.
Specifications

(BDW02T-14K(S)

)
Hot selling cast iron wood burning stoves:
True fire,multi fuel
CE approved
Factory direct selling
High quality
Physical Picture: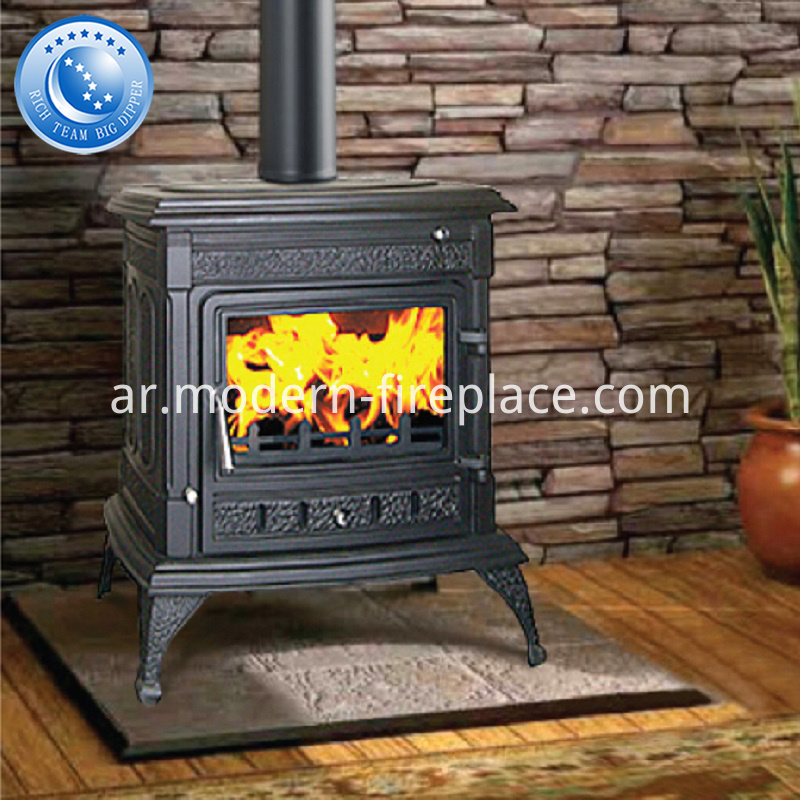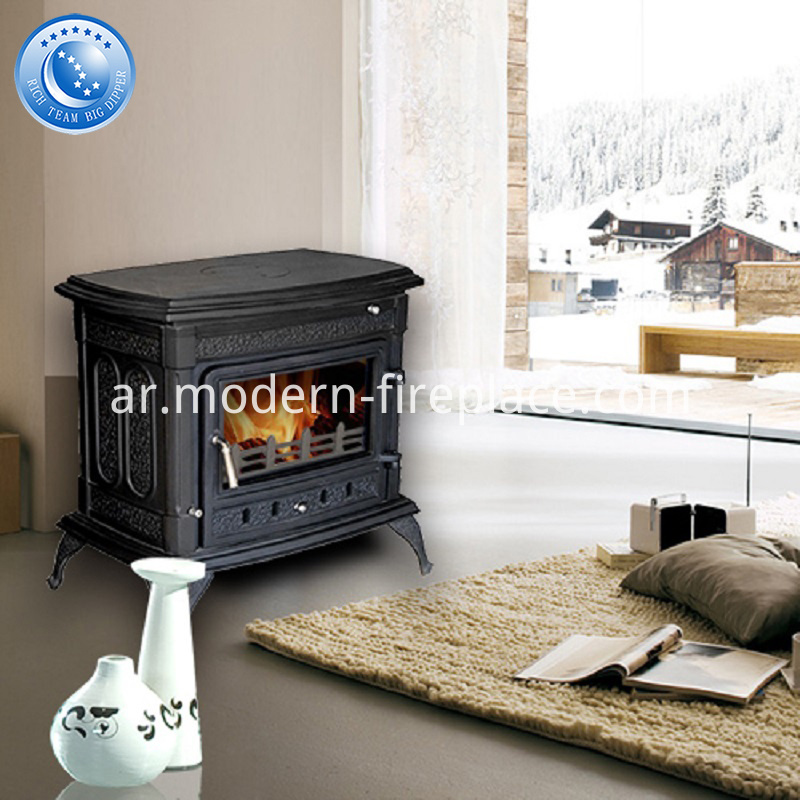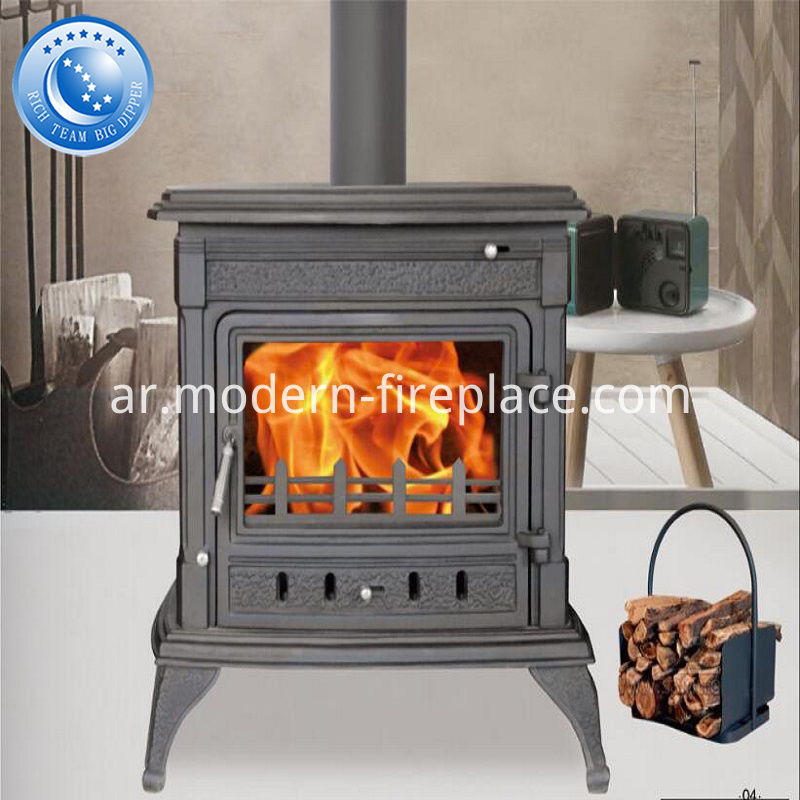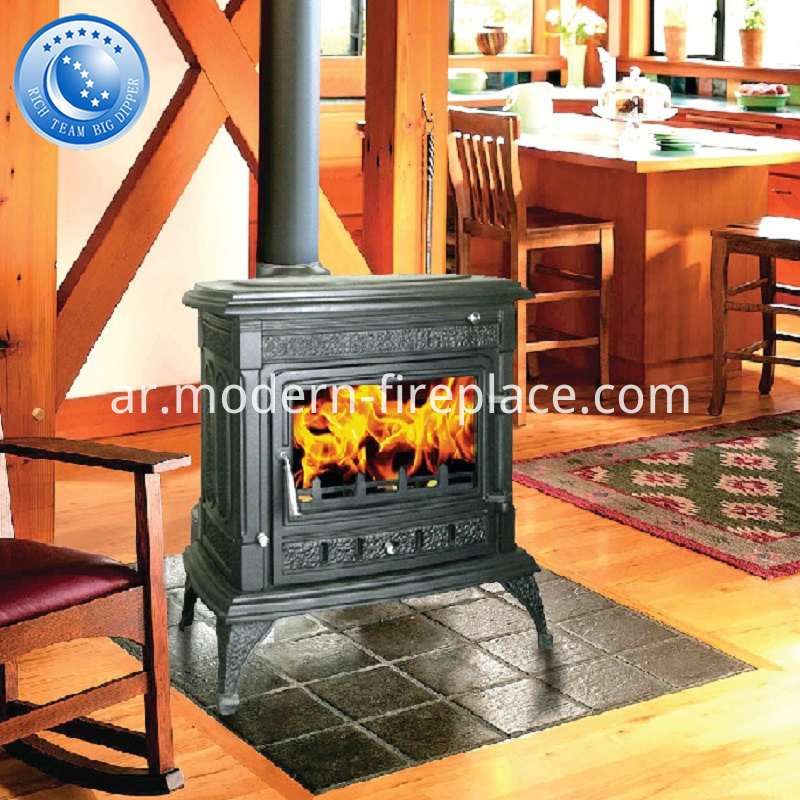 Key Facts :
• Heat Output: 14kW

• High Efficiency: 73%

• Dimensions: 715x 460 x720mm(l *w *h)

• Net Weight: 155kg

• 20' Container Load (pcs): 84

• Flue: 125mm (top, side or rear)

• Cleanburn System

• Integral Hotplate On Stove Top
Packaging: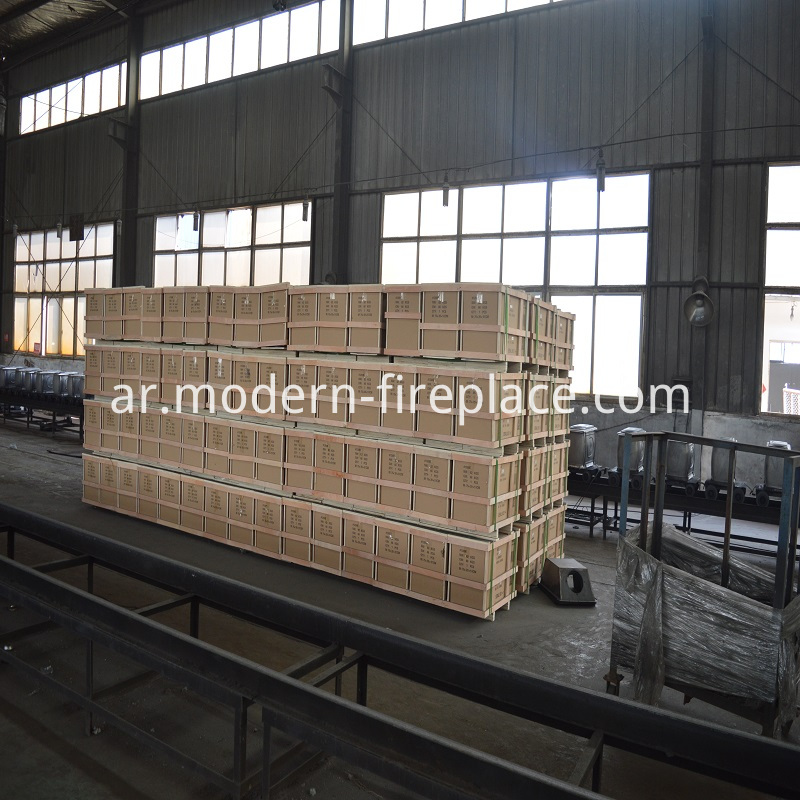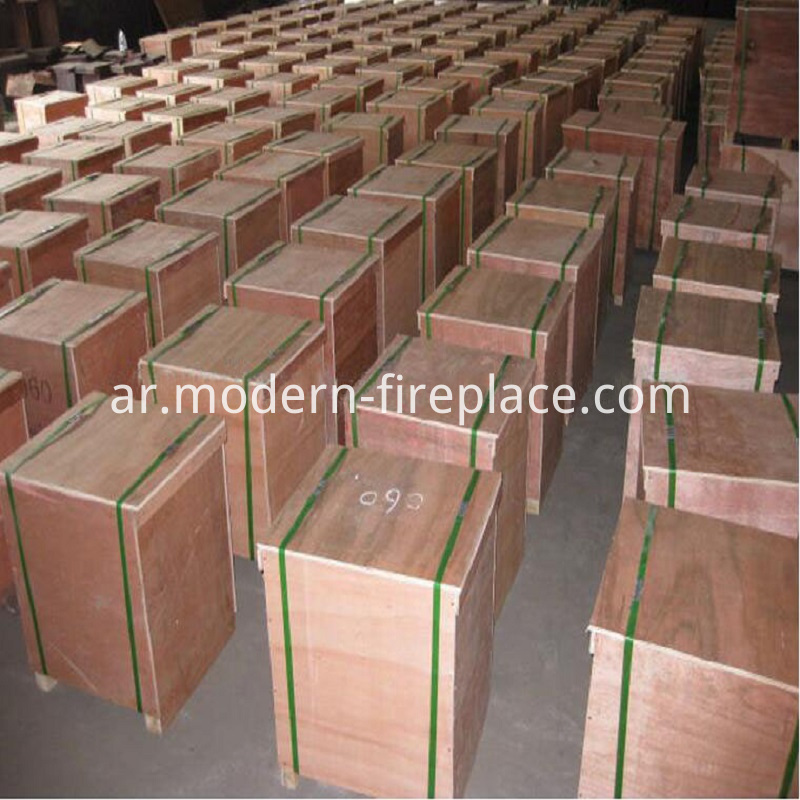 In Production: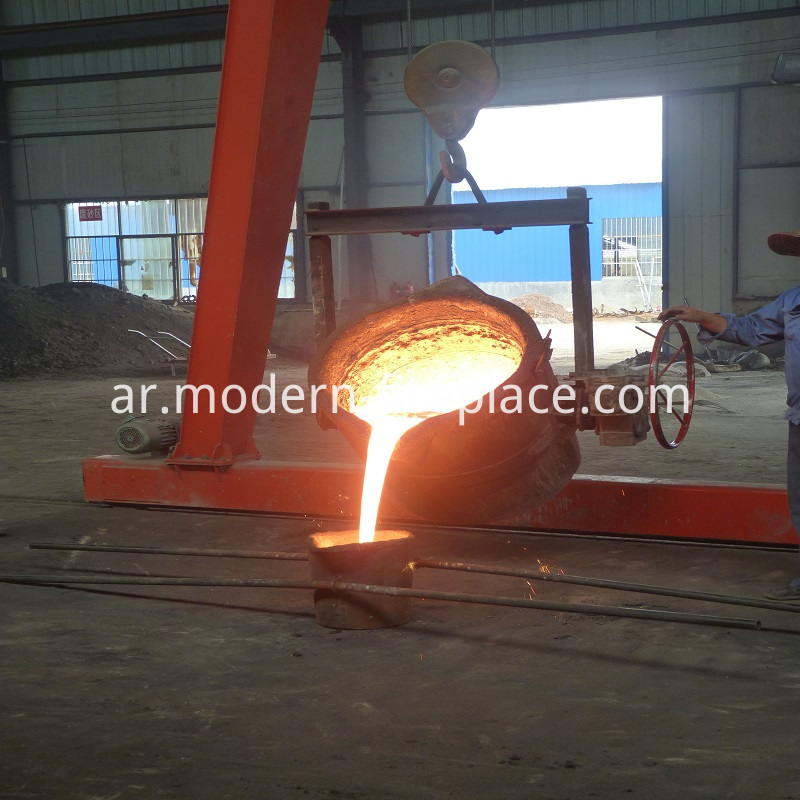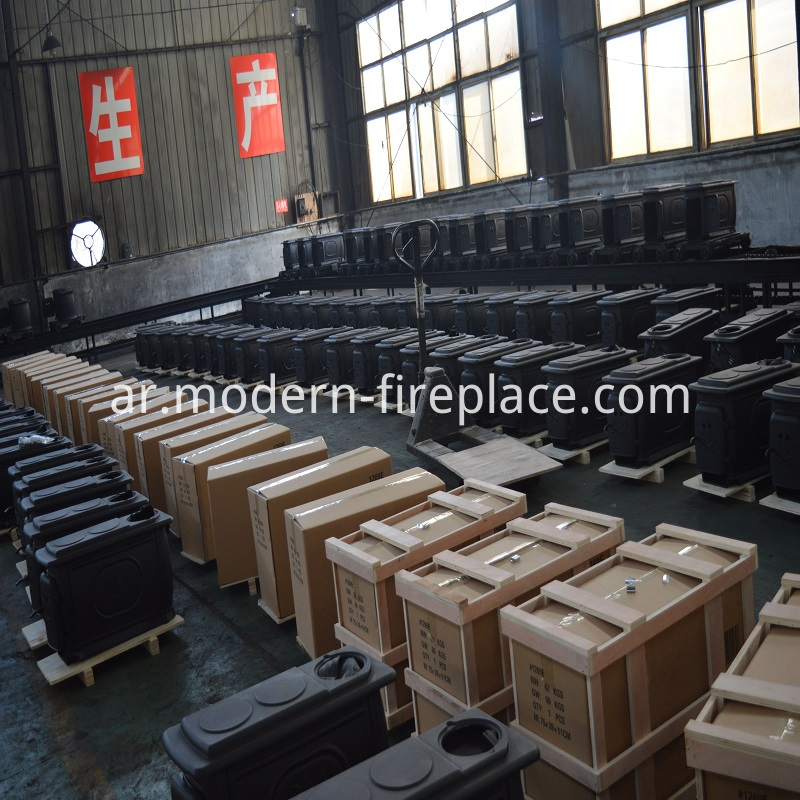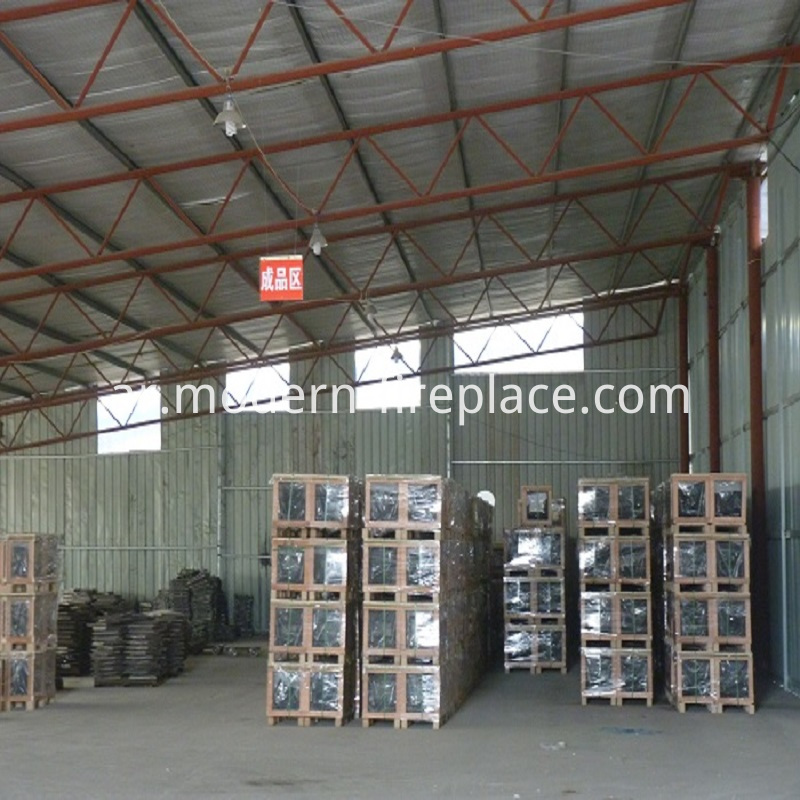 Workshops: